Built on passion and ingenuity
The top 10% of Indians hold 64.6% of the wealth in India. This number only seems to grow every year. With the working, salaried class all but forgotten, the average blue collar worker's picture looks bleak. Long work hours, minimum compensation, no job security and a terrible financial foundation, define the Indian worker.You can catch glimpses of their suffering and their unfulfilled dreams, in their smiles.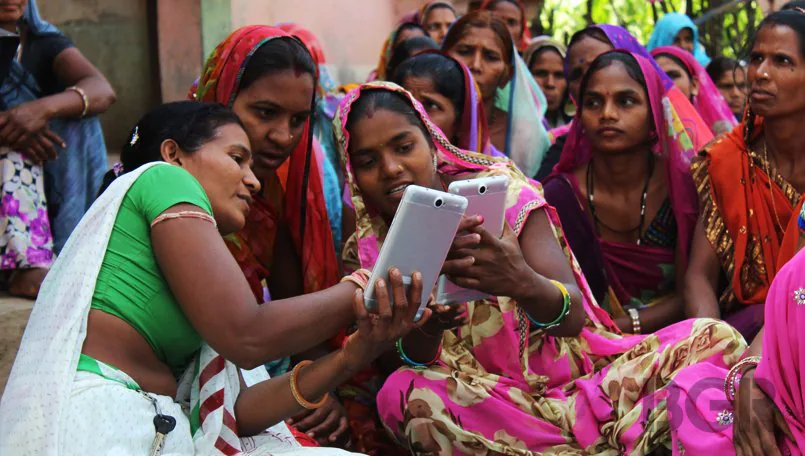 " When the poor at the BOP are treated as consumers, they can reap the benefits of respect, choice, and self-esteem and have an opportunity to climb out of the poverty trap."
Close friends from back when they were university students, Sahil and Aayush came to the conclusion that our blue-collar workers deserve better, and started Kosh, which provides financial services specially geared for India's blue-collar workers.
Join us on our journey
Changing finance for Bharat