Community-based Credit and Employment opportunities | Lead your friends to financial security
Download the Kosh app and Register using your phone number
Create group with friends to borrow together on the app
Complete your KYC and help your friends complete theirs too
Everyone receives respective funds in their bank account
Why Kosh?
We help you become financially independent so that you make real progress in life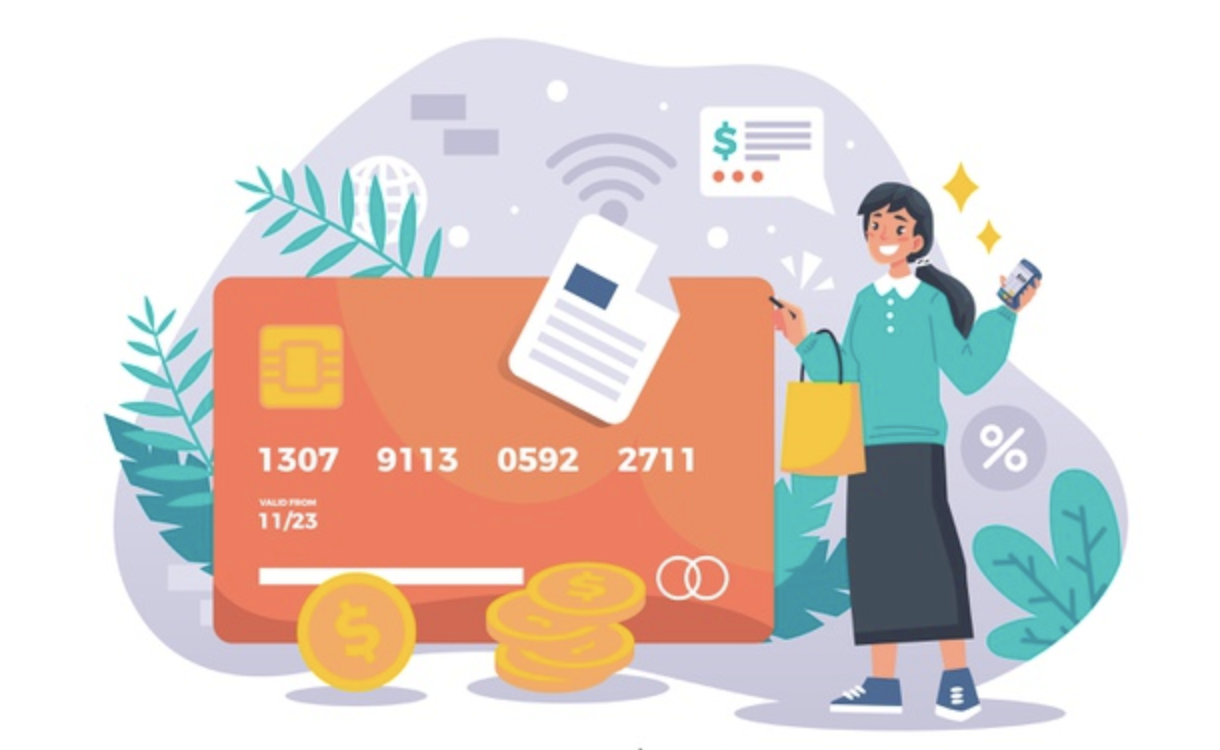 Easy Credit
Upto ₹1,00,000 within 24 hours | Low Interest Rate | Cashback on timely payments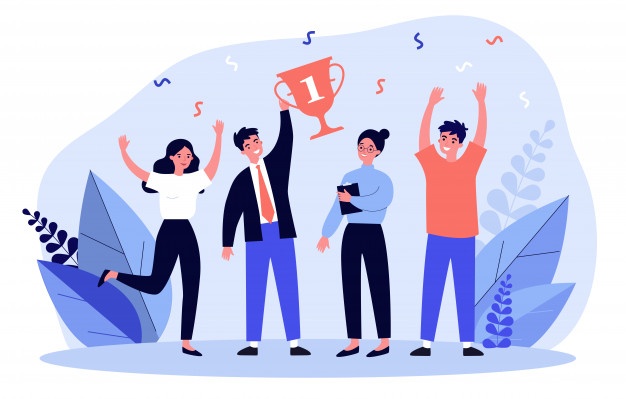 Hiring
Find Jobs in Top Companies | Work with friends | Cashback on referral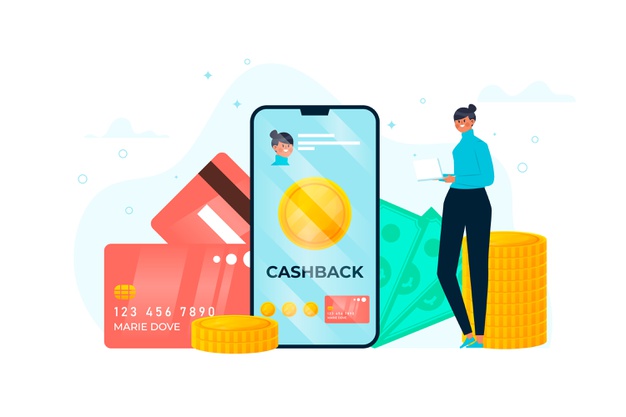 Earn with Kosh Earn upto ₹1000 for every person you help get hired
Our Testimonials
One of our champion customers: Sareeta Vats (Viney Corporation Manesar).

Jai Kapoor works at ONJC - SCOPE Minar, Laxmi Nagar. He has been the first customer of Kosh and the first person to earn a cahback from Kosh.

Our customers creating video for KYC
---
Current Corporates Supported
---
Registered Address: #674, Sector 11,
Panchkula, Haryana
Corporate Address: #456, Sector 45,
Gurgaon, Haryana
We are open from 9am — 7pm week days.