Kosh - Financial Platform for Bharat
Simple To Understand – Simple To Use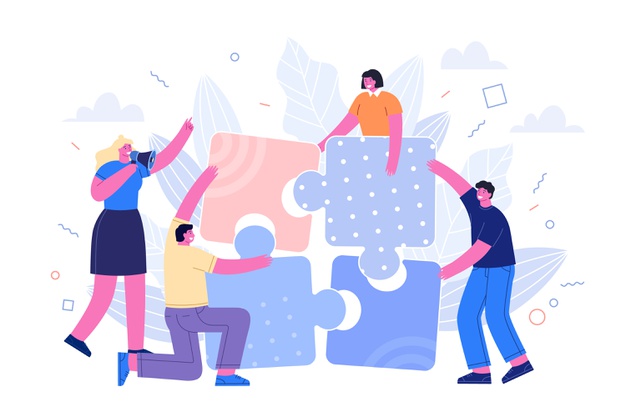 About Us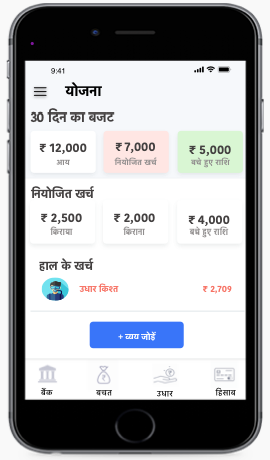 Our Story

The idea of Kosh was born due to our personal struggle to find financial products that allowed us to have the kind of control we wanted. We are strong advocates of financial literacy, and firm believers in the libertarian values that everybody should have the choice to use their money the way they want.

Our Vision

Our Vision is to enable each individual in our country to have access to the kind of financial products and services that helps them prosper and avoid traps in life. We aim to be your partners in creating wealth for yourself and your family when you work hard. Starting with the gig economy workers, we're fully committed to providing exclusively crafted financial products of the highest quality.

Our Technology

We're technologists at heart, and we only use the most cutting edge technologies to deliver the most seamless experience in the financial industry. We use sophisticated Machine Learning algorithms to recommend the best savings plans for your use case, and help you maximize your money.
Save Efficiently

Smart professionals save more when they earn more. Our innovative savings solutions provide you with the flexibility you need, unlike traditional bank deposits.

---

Get Credit whenever needed

Borrow money at really low interest rates whenever in a pinch. Our choice of lending partners ensure that you get the best rates with the most flexibility for repayment.

---

Flexi-Insurance

Why for insurance cover when you don't need it. Our on-demand insurance policies help you cut premiums by as much as 70% a month. Just activate the protection you need from the app, and you're set.

---
For Employers
Kosh works towards helping businesses achieve their goals by providing a number of financial need-based services for their employees, thus resulting in higher employee engagement and retention.
Assistence for under-served employees
76% of Indian population is not even aware of basic financial concepts. Employees facing fewer financial worries and distractions; employers benefitting from a more focused, engaged, and productive workforce.
Access to Credit
Your employees perform better when they know they have access to extra money whenever they need it; within 24 hours.
Plan and save effectively
Kosh's Financial Wellness Platform gives employees a simple way to plan, spend and save money—proven to increase savings and decrease turnover.
Get In Touch
To schedule a product demo with one of our product consultants, please fill in your contact details.